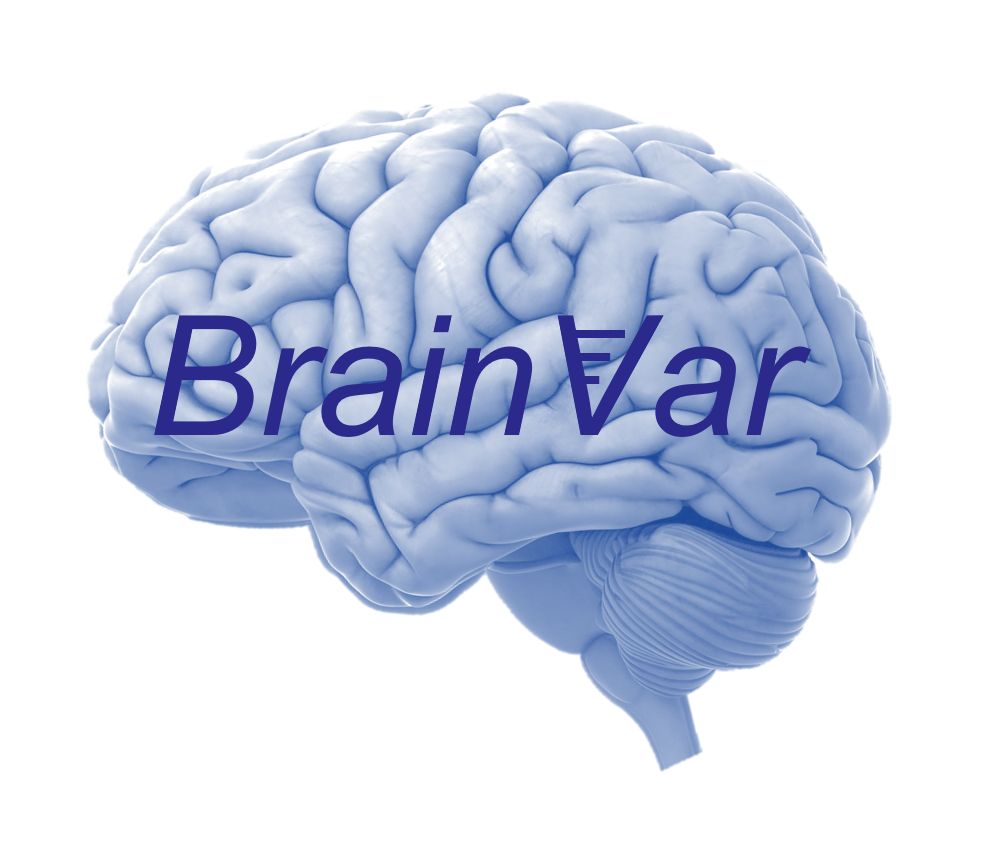 Center investigator and Associate Professor of Psychiatry, Stephan Sanders, BMBS, PhD, and colleagues have developed a catalogue of genetic variants that underlie prenatal, postnatal, and childhood development of the prefrontal cortex.
BrainVar: Variations in genomic sequences and gene expression underlie neurotypical development and susceptibility to neuropsychiatric disorders. BrainVar is a unique resource of paired whole-genome sequencing and bulk-tissue RNA-sequencing from the human dorsolateral prefrontal cortex of 176 neurotypical individuals across prenatal and postnatal development, providing an unbiased catalogue of that variation.
Publication: Whole-Genome and RNA Sequencing Reveal Variation and Transcriptomic Coordination in the Developing Human Prefrontal Cortex. Cell Rep. 2020 Apr 7;31(1):107489.
Press release (Yale News): Genes sow seeds of neuropsychiatric diseases even before birth