Conference Archive
On January 8-9, 2021, the Center for Maternal-Fetal Precision Medicine hosted an international, online conference on alpha thalassemia major (ATM) for healthcare providers and families.
A video archive of the proceedings is available, including short presentations and panel discussions with clinician-scientists, and conversations with families about their prenatal diagnosis and treatment journeys.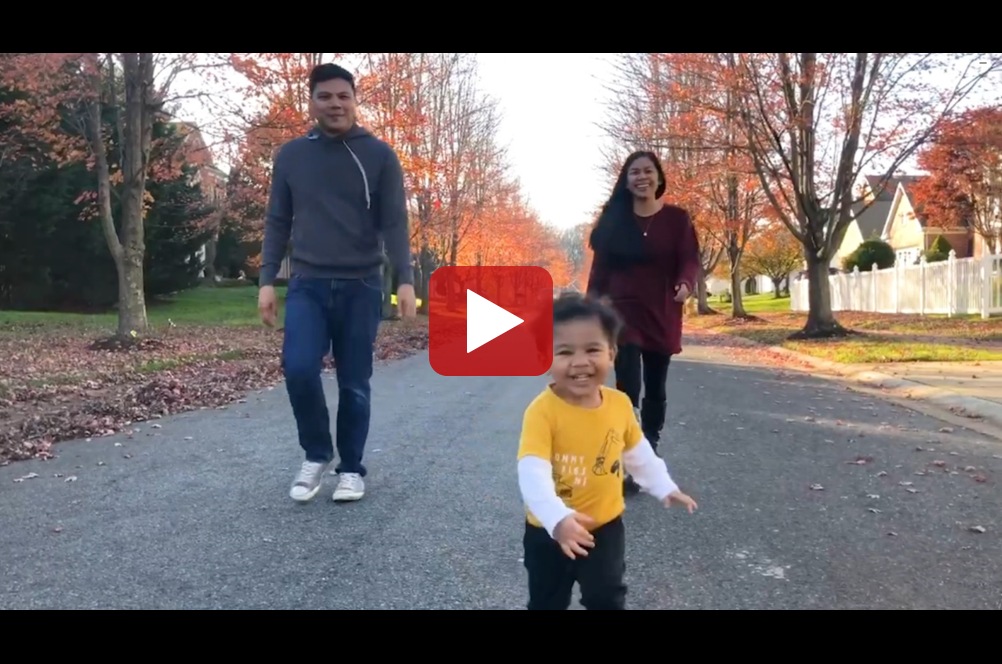 Surviving with Joy! A mini-documentary of five families that received a prenatal diagnosis of alpha thalassemia major, their journeys through fetal therapy, and their experience living with ATM.
CONFERENCE GOALS:
Demonstrate the impact of prenatal therapy on postnatal and long-term outcomes of Alpha Thalassemia Major (ATM)
Understand best practices for prenatal and postnatal treatment of ATM
Bring together families affected by ATM to share their diagnosis and treatment journeys
Build international connections among scientists, medical professionals, and patient advocates to advance treatments for ATM worldwide
Prenatal topics include: the natural history of ATM, ultrasound diagnosis of hydrops fetalis, genetic diagnosis of ATM, management of pregnancies affected by ATM, protocols for IUT, and an update on the ongoing phase 1 clinical trial of in utero hematopoietic stem cell transplant at the University of California, San Francisco.
Postnatal topics include: protocols for chronic transfusions, bone marrow transplantation, and complications of ATM management. Barriers that inhibit access to prenatal and postnatal treatment, and strategies to make therapies more accessible globally will be discussed.
RESOURCES FROM THE UCSF FETAL TREATMENT CENTER
Prenatal Screening & Diagnosis Algorithm for Thalassemia
UCSF Fetal Treatment Center | ATM Overview
UCSF Fetal Treatment Center | ATM Clinical Trial of In Utero HSCT
Whiteboard Animation − Fetal Therapy for ATM (video)
UCSF Center for Maternal-Fetal Precision Medicine
Non-English
Whiteboard Animation – Fetal Therapy for ATM (video)
Thai – Cantonese – Mandarin – Vietnamese – Tagalog
Provider Brochure − Fetal Intervention for ATM
Thai – Traditional Chinese – Vietnamese – Tagalog
---
Our Partners