Prenatal Exome/Genome Sequencing
Using the most advanced gene sequencing technology, we are discovering the fetal genes that drive abnormalities that begin in utero, including hydrops fetalis. We bring next generation sequencing to real patients with unexplained ultrasound abnormalities to reveal genetic etiologies that elude standard genetic testing.
Patients benefit from the collective clinical and research experience of a multi-disciplinary team drawn from experts in molecular medicine, genetics, genomics, bioinformatics, bioethics, and many clinical specialties. We anticipate that rapid exome sequencing will become a standard diagnostic tool to manage pregnancy complications and to identify genetic abnormalities that will be treatable with fetal molecular therapies currently in development
Learn More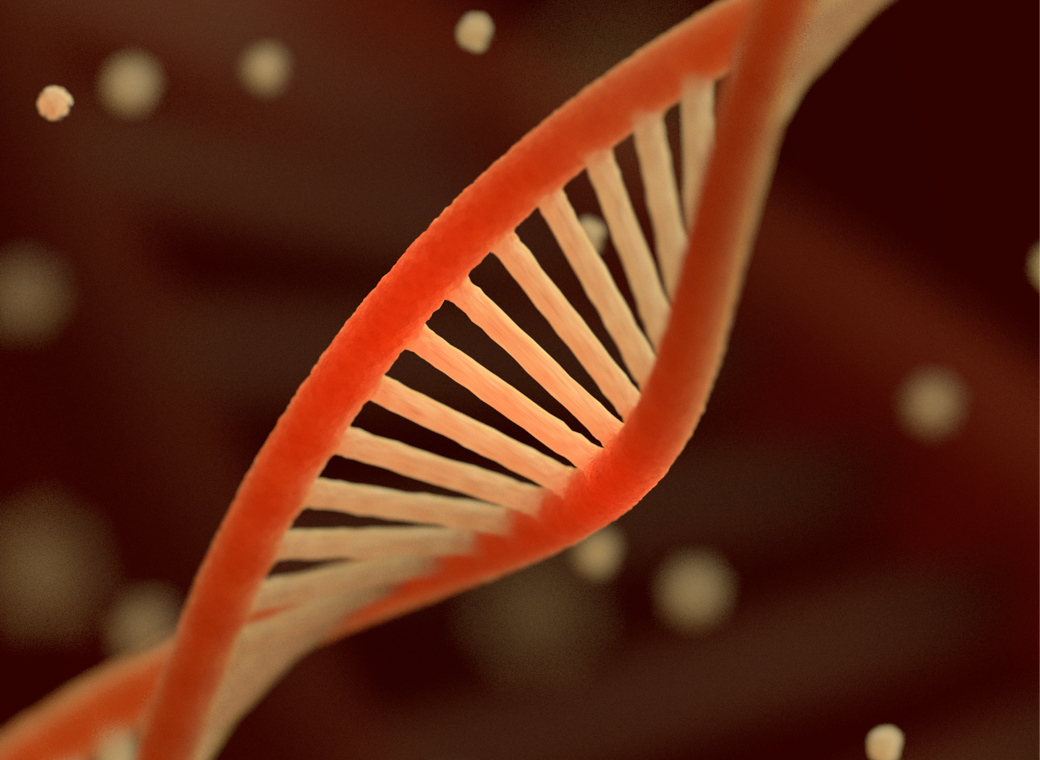 Hydrops Fetalis
Non-immune hydrops fetalis (NIHF) is a condition in pregnancy marked by abnormal collections of fluid in the fetus. It carries significant risks of stillbirth during the pregnancy, as well as of early delivery, serious illness and death for the newborn, and a maternal complication called mirror syndrome.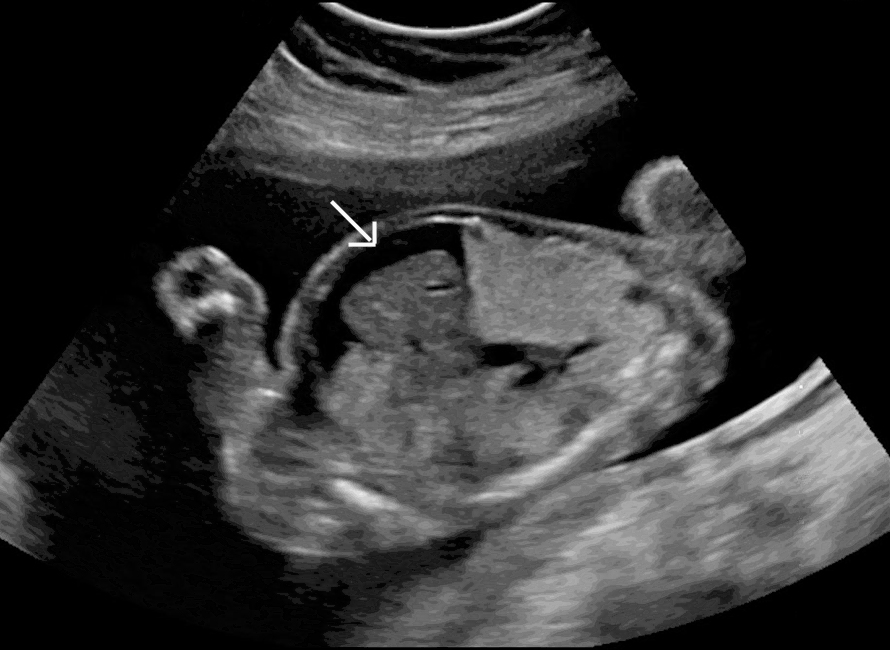 NIHF can result from genetic abnormalities, birth defects, and viruses. The cause of NIHF in over half of all affected pregnancies remains unknown after standard testing, but our approach with exome sequencing reveals the cause for many of these. Without an understanding of the reason for the NIHF, prenatal care for a pregnancy with NIHF is less focused, clear plans for newborn care cannot be made, and the chance of NIHF happening again in a future pregnancy cannot be accurately estimated.
Our goals are to develop a precision-based approach to the diagnosis and care for NIHF in order to improve both newborn and maternal outcomes. Ultimately, our group aims to develop novel, specific in utero treatments for each underlying cause of NIHF.
Learn More